Elsewhere I posted a note that I saw some Argentine-built Mk II Focus sedans on a recent trip to Arizona and Tijuana. I didn't get any snap shots of these cars but I was quite taken by a Mk II Focus sedan in burnt orange. I was imagining driving it home. I supose most folks would confuse it with a Volvo S40, but I don't think that they have any common panels.
Here are some 2009 Focus pictures from the Ford Mexico website: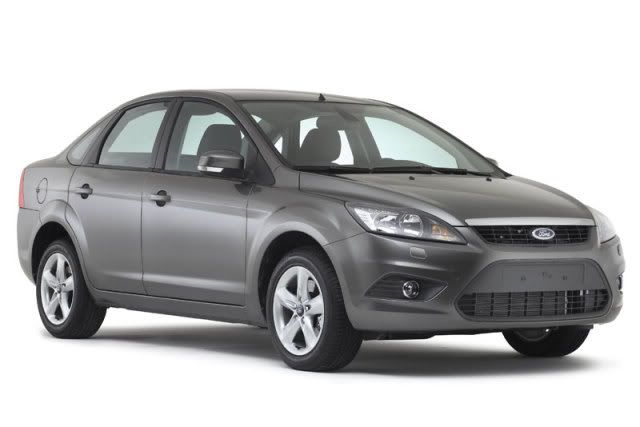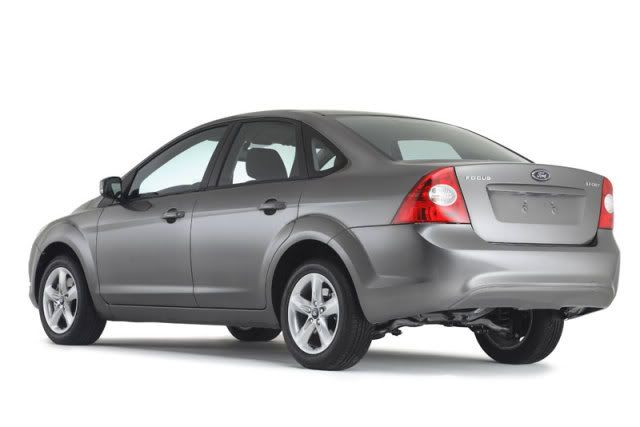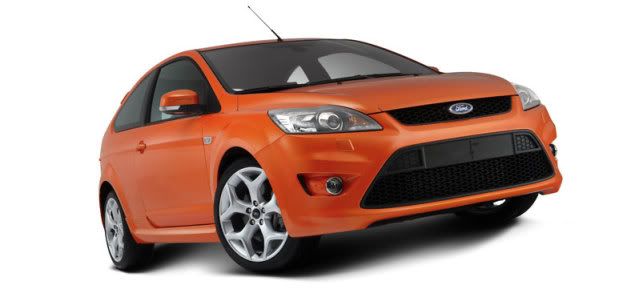 I didn't see a Focus ST hatchback. Too bad.
Michael