Hey everybody,
I was directed towards this forum by a few members of the MK2 Zs owners club after I introduced them the car I bought a couple weeks ago.  My name is Arnaud (Arno), originally from France but I have been living in Chicago for the last 20 years.
A friend of mine in Michigan went to meet an elderly couple who was getting rid of their RV. Comes to find out that they were also the original owners of this 1960 Zephyr, who has been parked since 1968 under a cover in a garage. My buddy called me to see if I was interested in the Zephyr as I was looking for a car that was different... So he brought both the RV and the Zephyr home, which was challenging as the brakes were seized on the Zep as you can imagine from sitting since 68.  I mentioned earlier that I have been looking for something different as everybody here, on the classic car tours or whatnot, has camaros, mustangs, chevelle, etc.. dozens of these everywhere. So when this thing popped up I knew it would hit the "usual and rare" bill. I can't seem to find any for sale here in the US. My previous car was/is a 1965 Shelby Cobra "replica", I use replica loosely as it is more of a continuation sereies, aluminum bodied car and a bunch of other neats stuff (can post some photos of it if interested).
I was able to take some photos of the Zephyr two weeks ago when I stopped by my friend's barn, where the car is stored. I was pleasantly surprised of the shape of the car. It only has one dent (by the left headlight), straight panels, little rust compared to what we are used to here, and the interior looked to be great condition. What a cool and unique car!  I have not tried to fire it up yet as I would like to clean out the gas tank first and finish taking care of the brakes.
I'm going to bring the car home this fall but I need to make room in the garage first. Right now I'm wokring on fixing all the brakes with remachined drums, rebuilt calpiers, etc... at my friend's barn. Once that is done, I'm going to clean the tank out, and do a fluid flush. I have already installed new plug wires along with plugs, cleaned out the points, and would like to rebuild the carb. I'm pretty excired about this project.
I'm not sure which direction to take this car. I thought about the V8 swap since these engines are so easily available here, but the more and more I read about these cars I feel like I should keep the 6 and make it a little hotter. I know that will be more difficult for me as most of the parts are in the UK and Australia. I will be making my own branch hearders once I get it fired up. 
I do have some questions for you guys, which I will post in the appropriate sections of the forum.
Looking forward to learning a bunch and hopefully contribute a bit too
Here are some pictures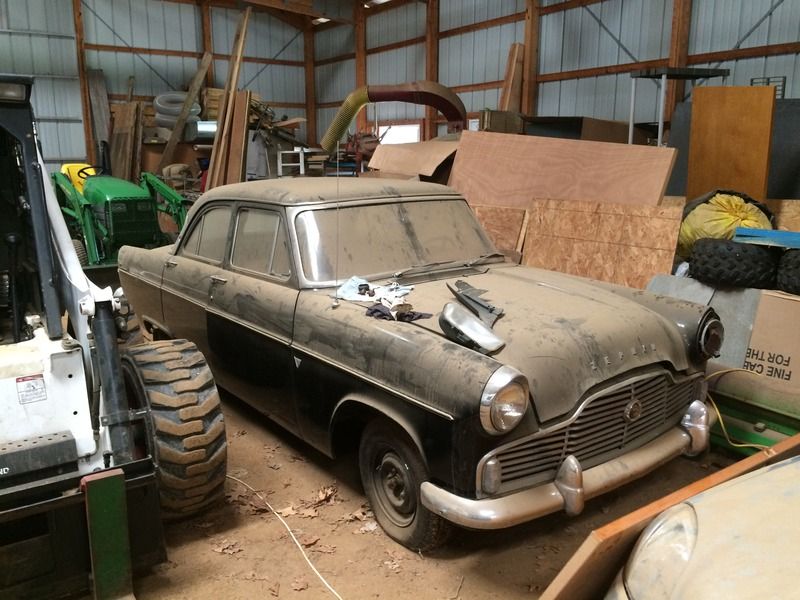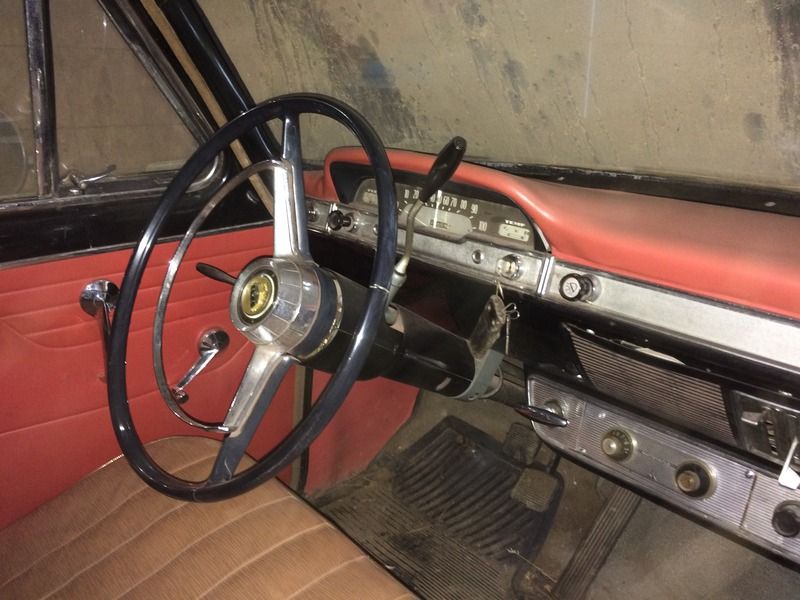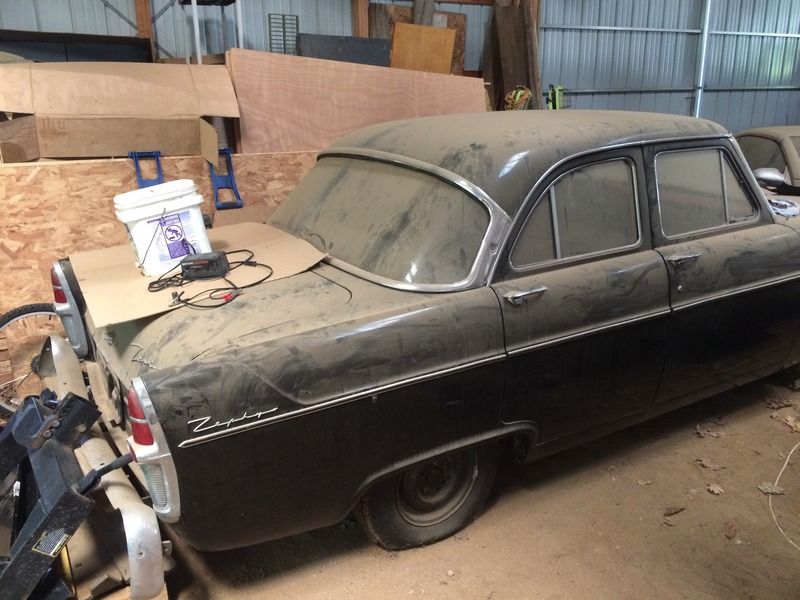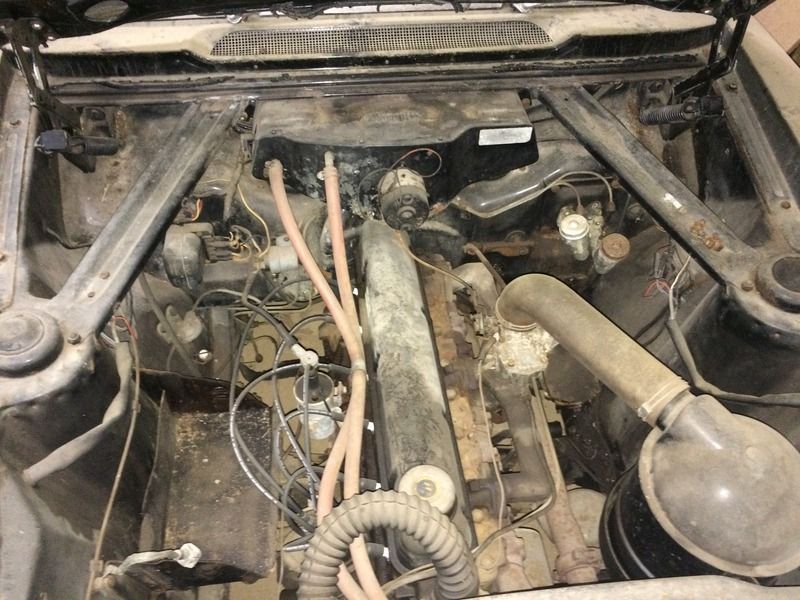 And here is the cobra, such a fun car.