Last time Doug Milota stopped by my house, he dropped of some old photos from the 1980's when he was deeply into Fiestas. Doug told me the stories behind the photos, but I don't remember much, so hopfully Doug will leave some comments here.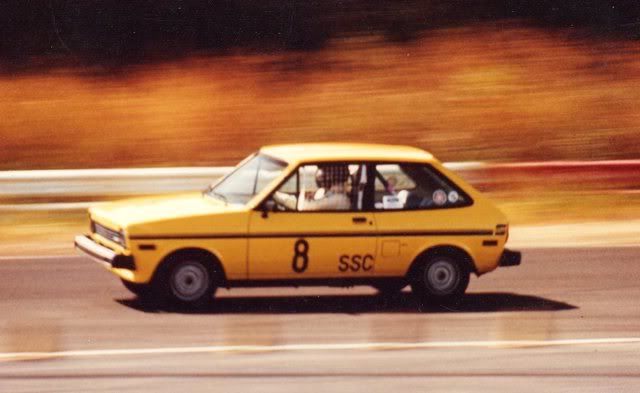 1980 -- Doug on the track.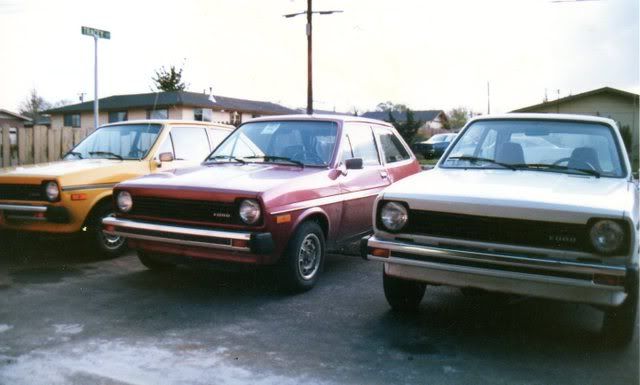 1984 -- Doug's driveway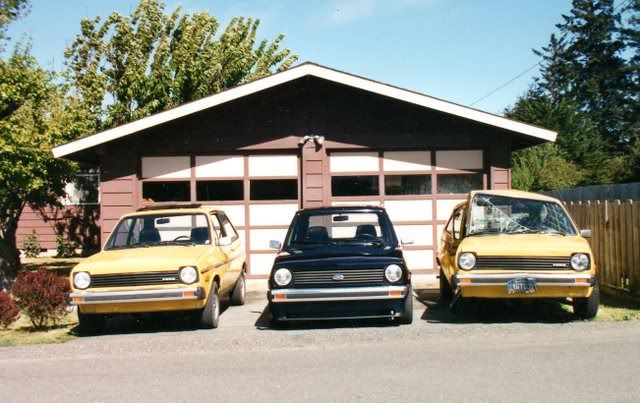 Doug's driveway in 1990.