A bit further afield than is normal for this forum, but here are some photos that EFONA member Bob Oloman took in Rhodesia and South Africa when he was posted there on assignment by Ford of Canada in 1961.
More photos and information about his assignment establishing a Ford plant in Salisbury, Rhodesia can be found here:
http://www.fordeurope.net/phpBB3/viewto ... =93&t=4859
105E Anglia overlooking the Indian Ocean from Port Elizabeth, South Africa.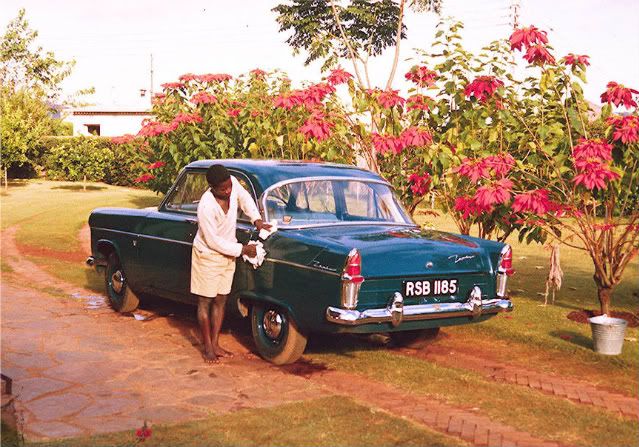 Bob's company Zephyr being washed in Salisbury.
The car park of the Marine Hotel in Port Elizabeth, Taunus 17M, Austin Cambridge and Zephyr.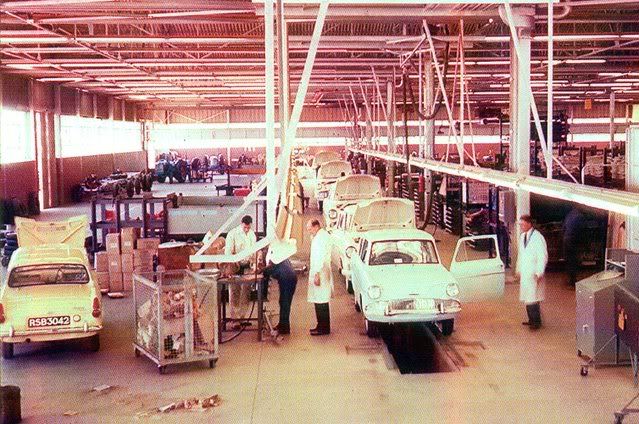 Anglias and Zephyrs rolling off the assembly line in Salisbury.