Cheap enough I guess?
https://losangeles.craigslist.org/lac/c ... 84756.html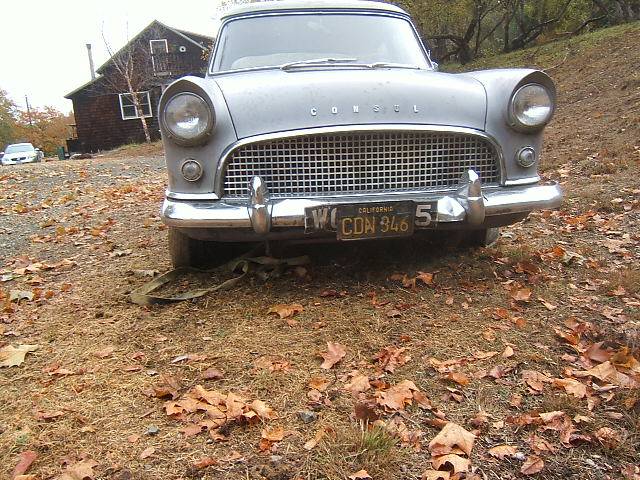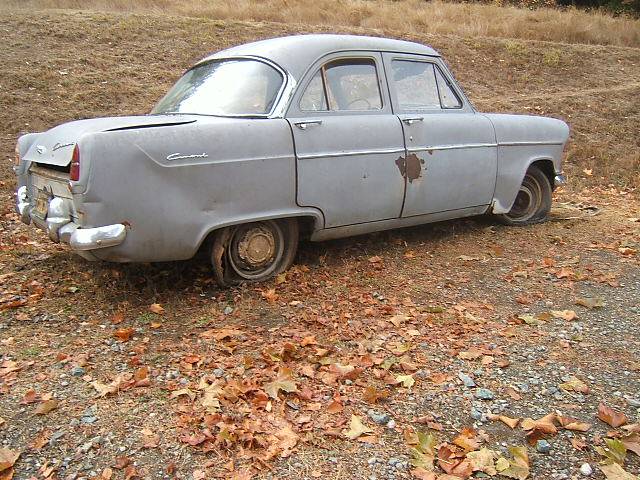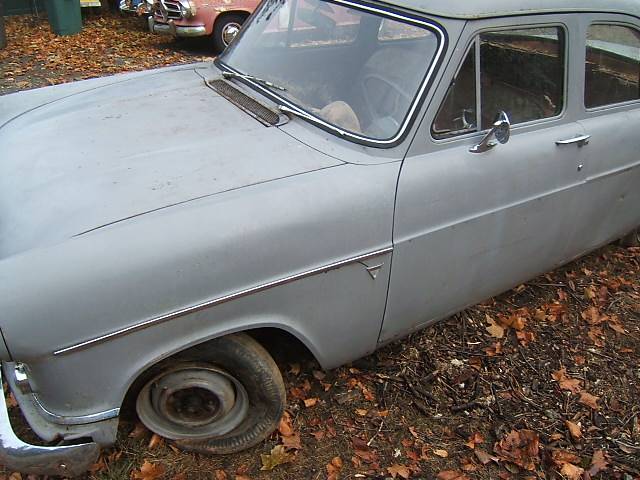 I am in Willits, CA 95490 approx 500 miles north of LA on 101. Yes that's a long way to go for such a deplorable car. You don't need to tell me. But maybe you want it anyway, for whatever reason
All stock and original 1958 or so Ford Consul. No paperwork at all!
Found in the wilds of inland Mendo County, just trying to save it from the crusher. The value of the Black plates gets you 1/2 way to my asking price. If you want to leave them here, deduct accordingly.
Plenty of rust in floors otherwise not bad.
Hood stuck, but I'm pretty sure it's all original under there.
I will send my phone number if you email.