I have not updated my activity lately but here are a few things I achieved in the last 6 months, the most important thing is that I had sold my Vancouver house last year and I finally moved my project 100e cars up to the Sunshine Coast in June. I drove one and the other two were shipped on flat deck. I had been spending most of my time on The Coast anyway so it will be nice to actually now have the cars here to work on. Before I could bring the cars up I had to first build a garage, here are a few pics of the garage, I made sure that I will have some bench/working space and it will be well lit and insulated for the dark Winter. I even put some French doors and a deck on the ocean facing side for additional natural light.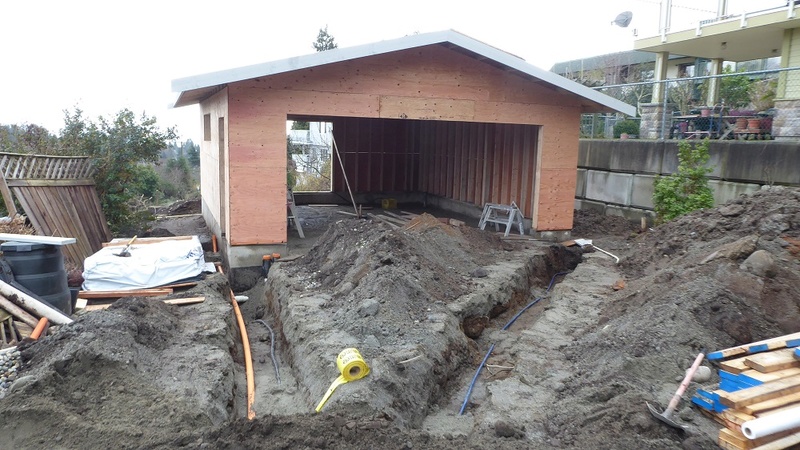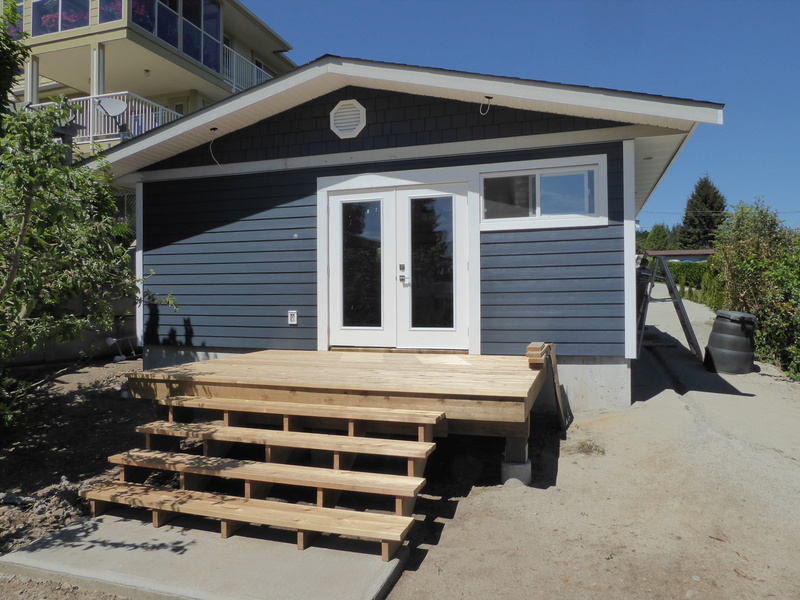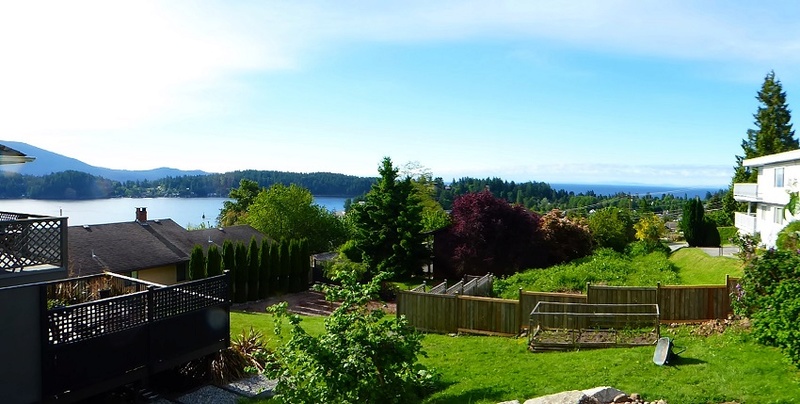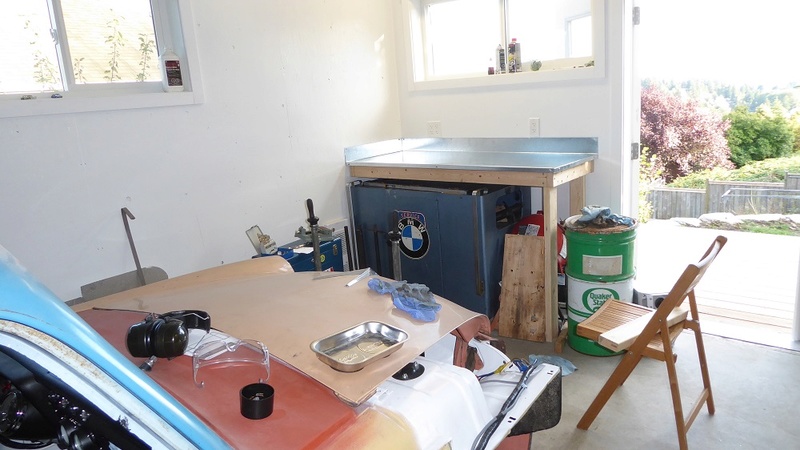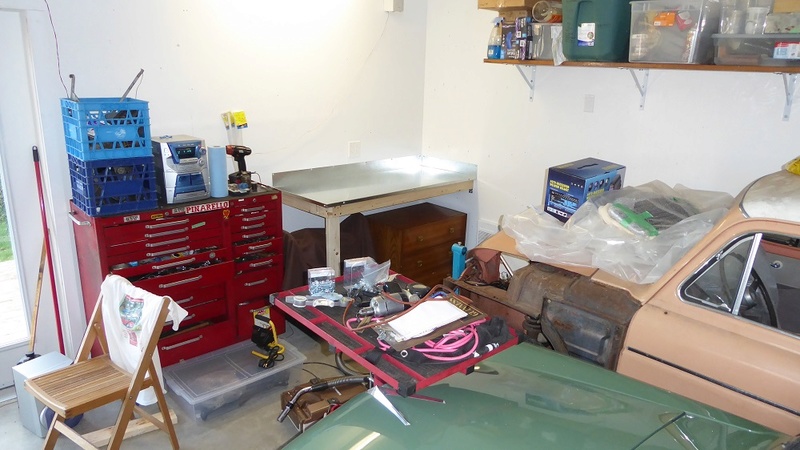 With the cars now here I decided to get back to work on them, I found a nice pair of old Leather roadster seats and installed those in favour of the oversized Chevy Cruze seats that I was going to use, they were too big anyway.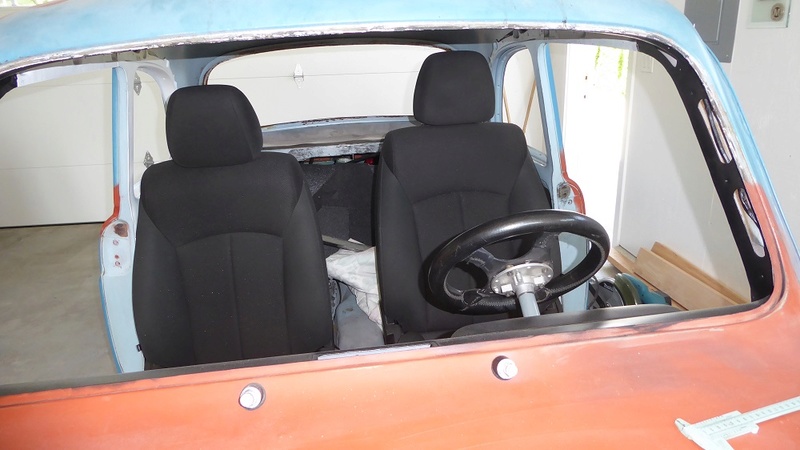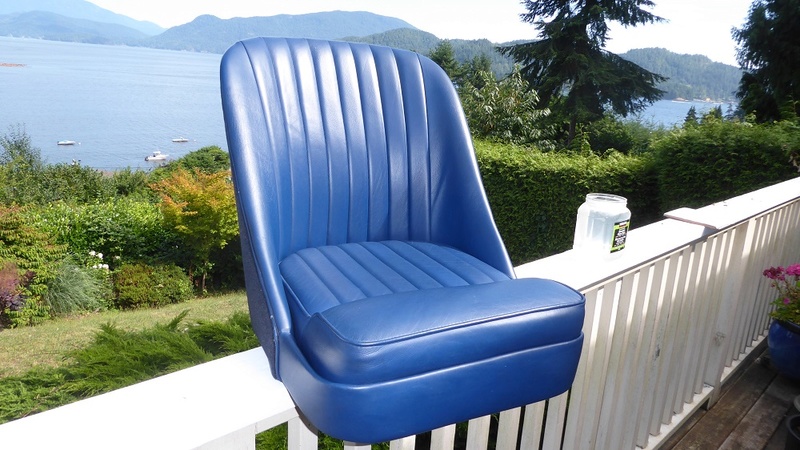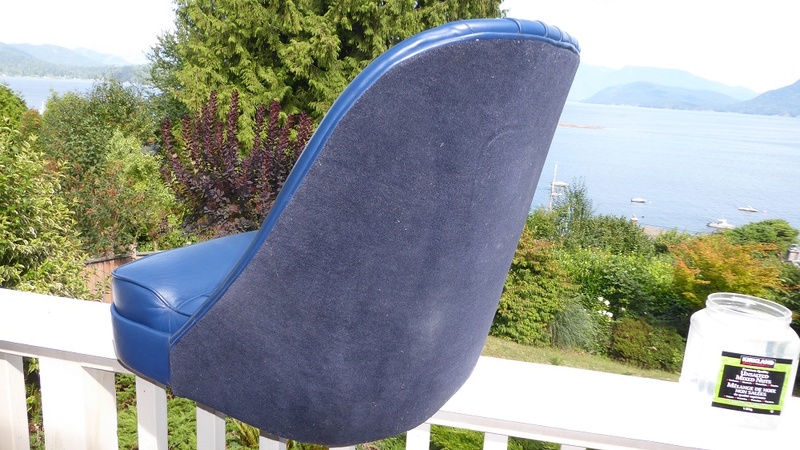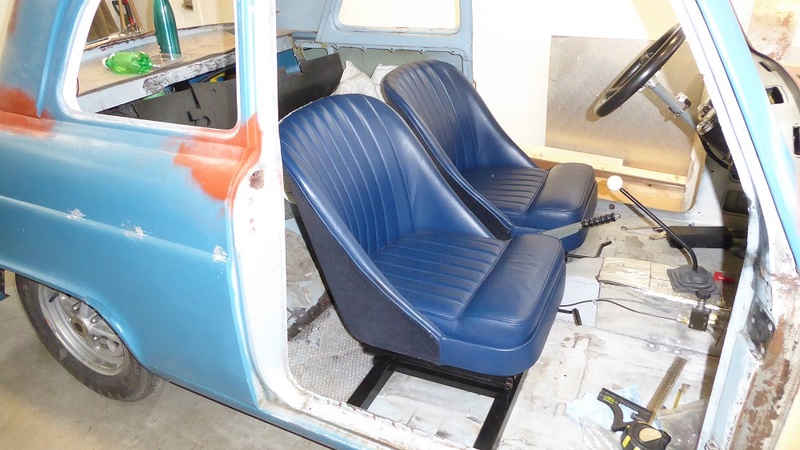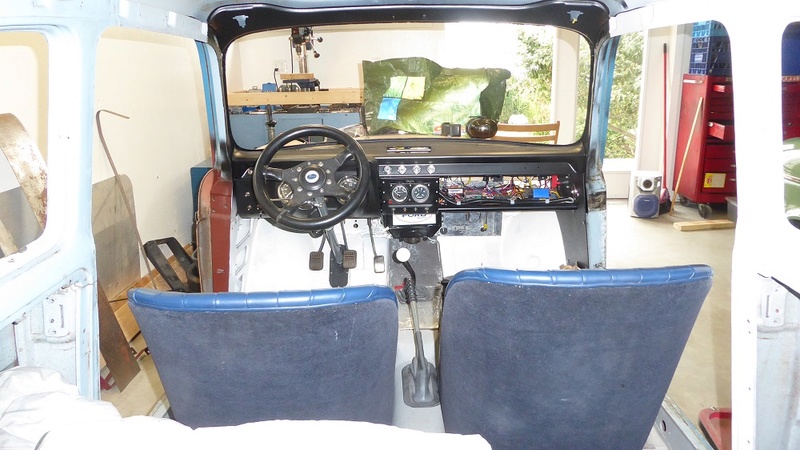 The most recent thing I did was to again remove the transmission to install the alloy flywheel with it's oversized clutch and high torque starter motor, I bought the whole package from Dave Bean and they were great to deal with.
Anyway there is much more to do mechanically, that should be reasonably easy for me but finding a body man/painter is likely going to be a hurdle?