Built from the end of November 1948 untill January 1952 these were also know in Germany as the Buckel Taunus. They look the same as the pre war model but had a few upgrades like steering and so on. Only 7100 pre war Taunus were built from June 1939 untill 1942.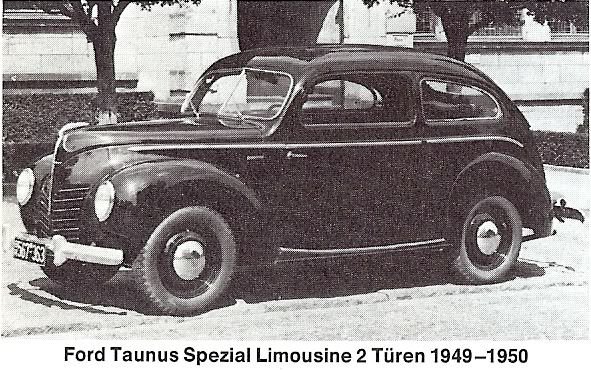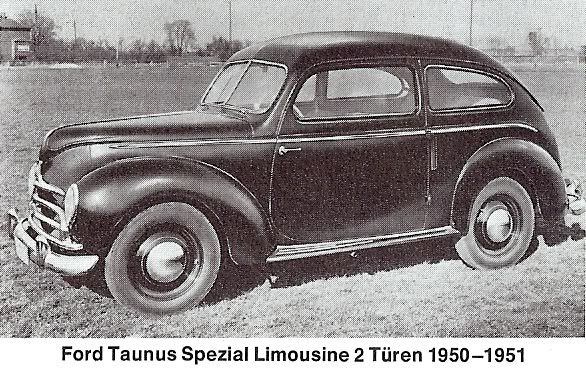 62828 Limousine were built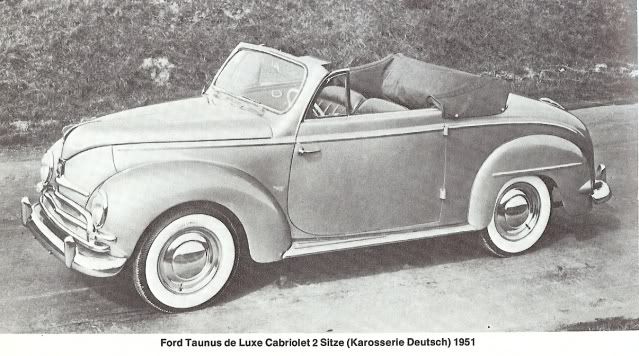 11300 Cabriolets, Kombi's and Kasten (stationwagon and Vans) were built.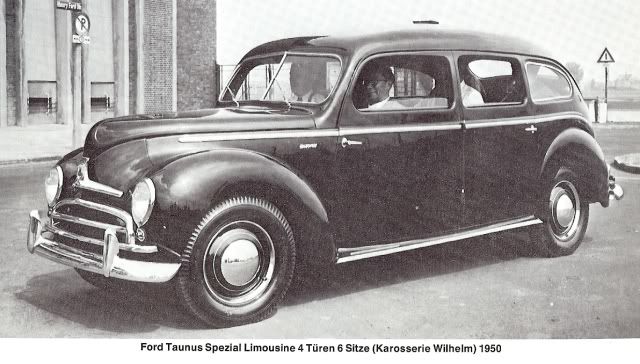 From Werner Oswald book - Deutsche Autos 1945-1975