Hey folks! One of my good friends and a fellow shop owned is named Tivvy Shenton, and he is a bona fide racing legend. Some of you may know him. He apprenticed at Rolls Royce, worked for Alan Mann Racing and Broadspeed, and formed his own race team before leaving the U.K. and coming to the U.S. in '78. He's been involved in a huge number of historic projects, but I digress. I'll start with some photos: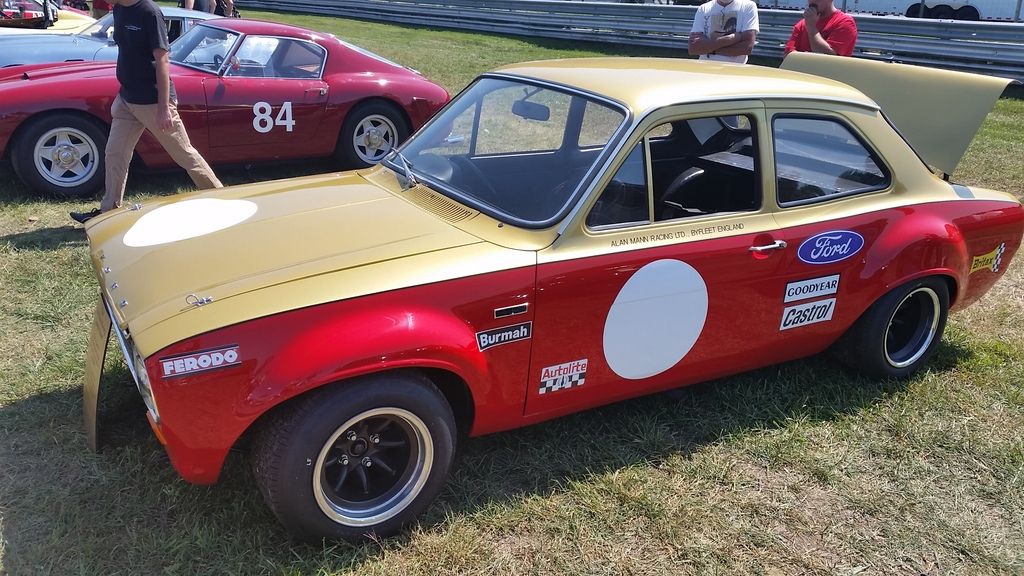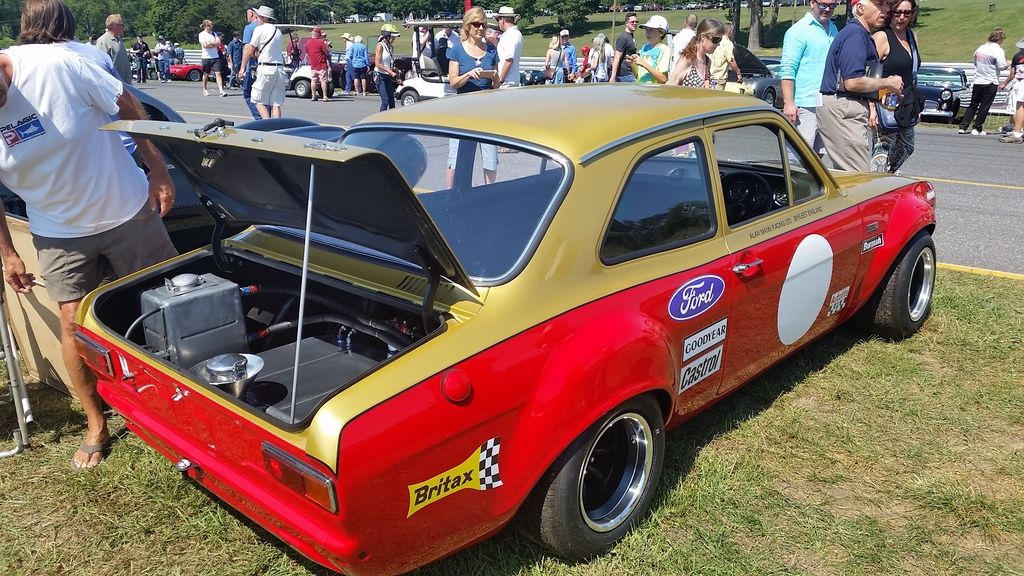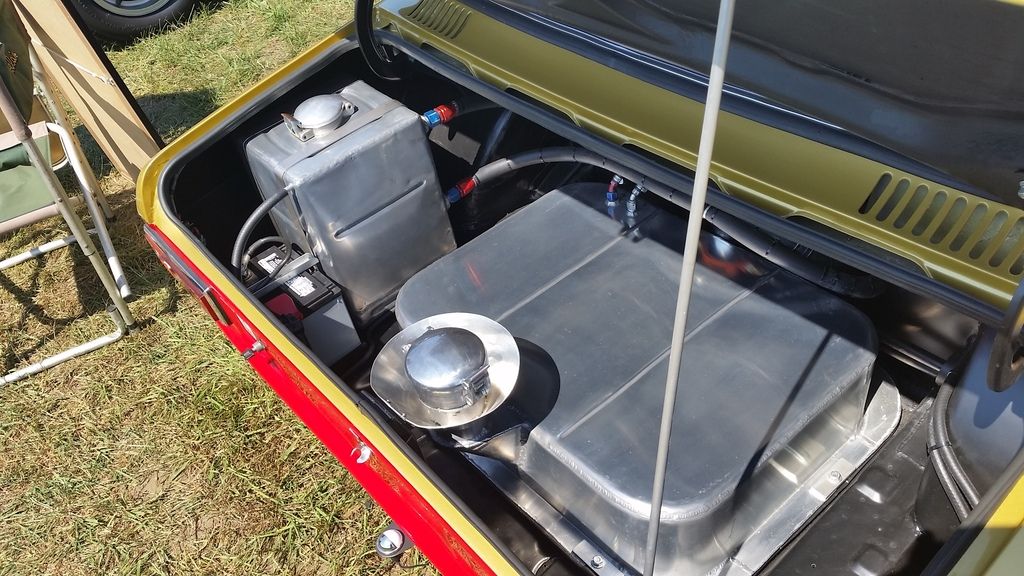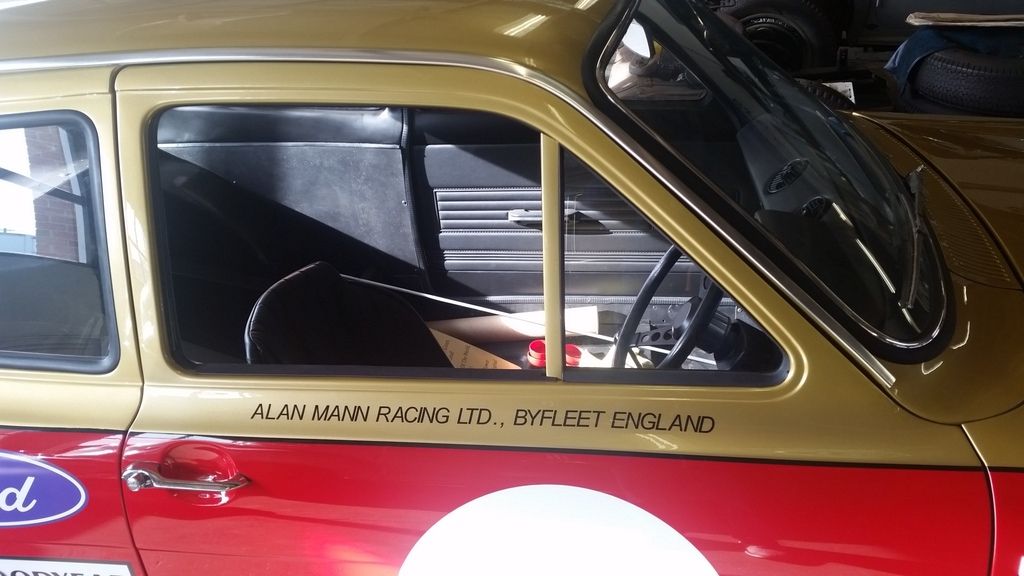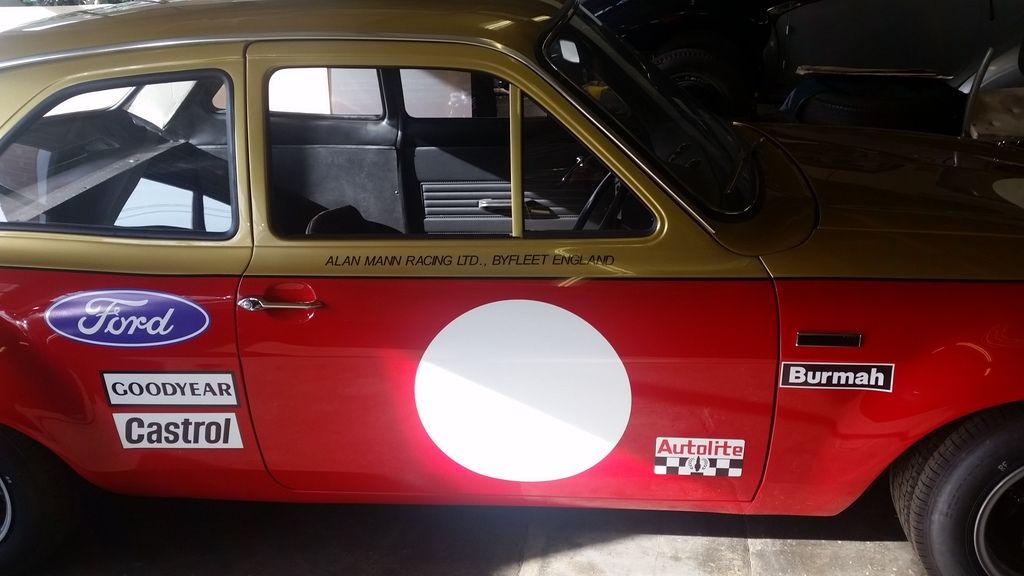 He's recently finished a thorough, 100% period-correct restoration of a 1969 Alan Mann Racing Mk1 Escort. The amazing thing about this car (beside the fact that it's a genuine example of one of Britain's most iconic race cars) is he helped build it when it was new. He's one of 3 people in the world who knows all the details that went into building the car at Alan Mann and is just about the only one who could reproduce all the bespoke parts featured on the car. This car is right up there as far as English Fords go.
Background aside, he's much better at working on cars than marketing them, and the car is for sale. He's been a great friend and influence for me as I've grown up and I'd love to be able to help him market and sell the car. If anyone has ideas for places to feature the car, I'd love to hear about them. I'm going to look into Bring a Trailer and a few other racing websites I'm familiar with, but that's about all I know of off the top of my head.
Thanks in advance, I appreciate it.
-Mike