I have been touring around a bit in the U.K. starting in London and jumping up to Scotland, I always have my eye open for the Fords we like to see. The Capri and Pop here I had to find in the Glasgow Riverside Museum, it is quite neat with the car display looking like model cars on a shelf.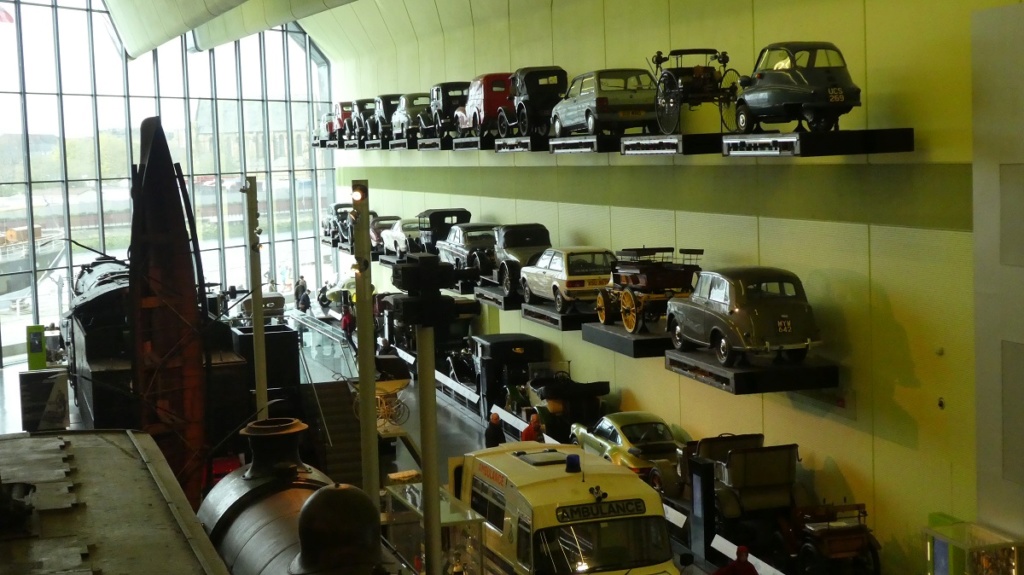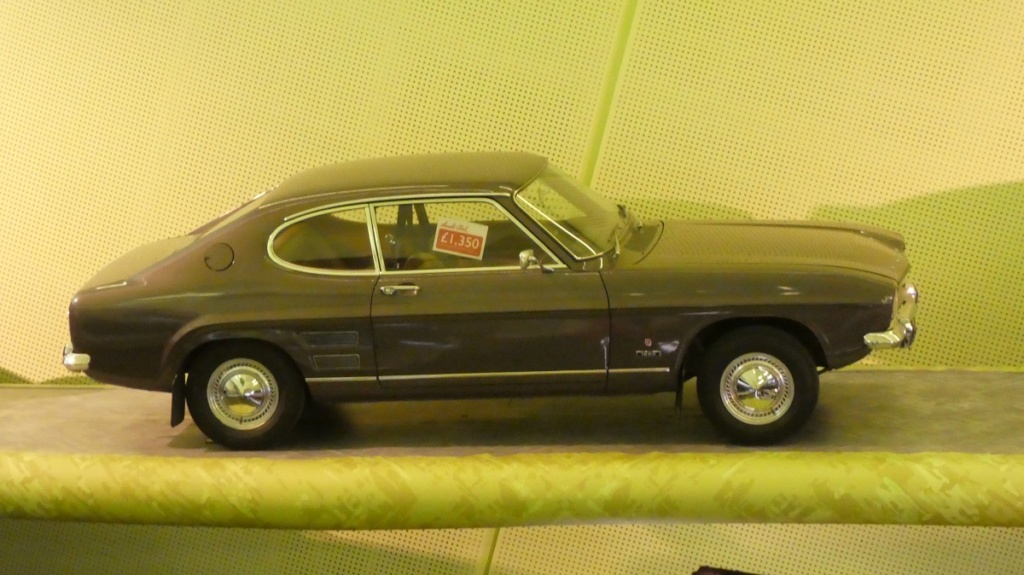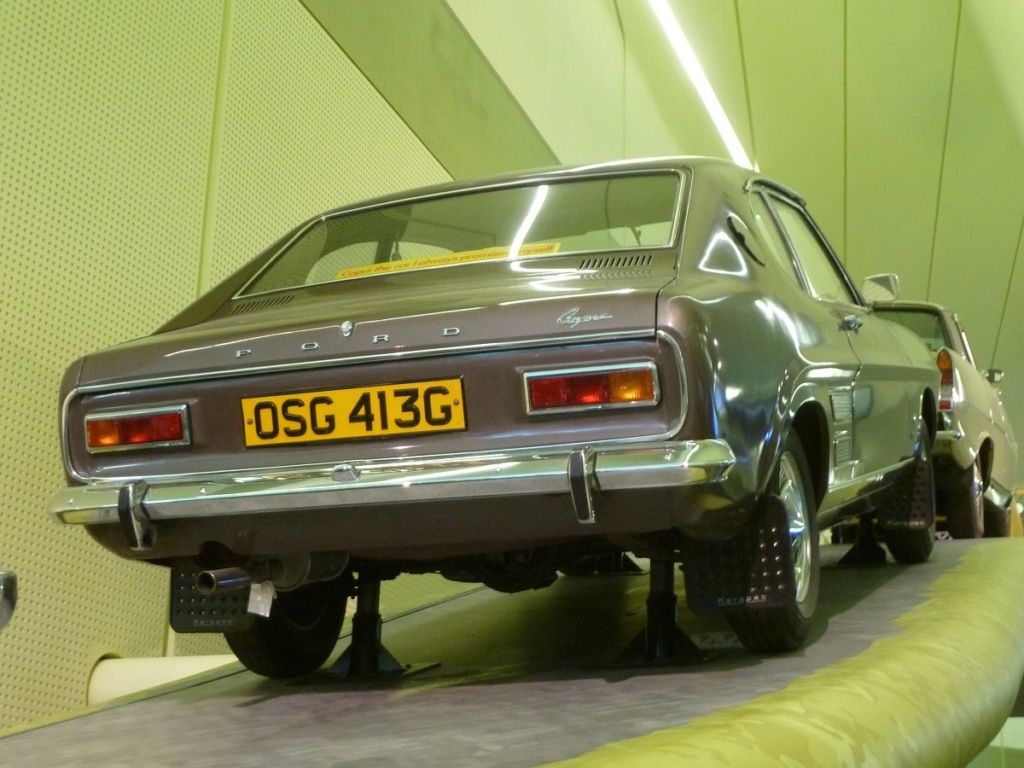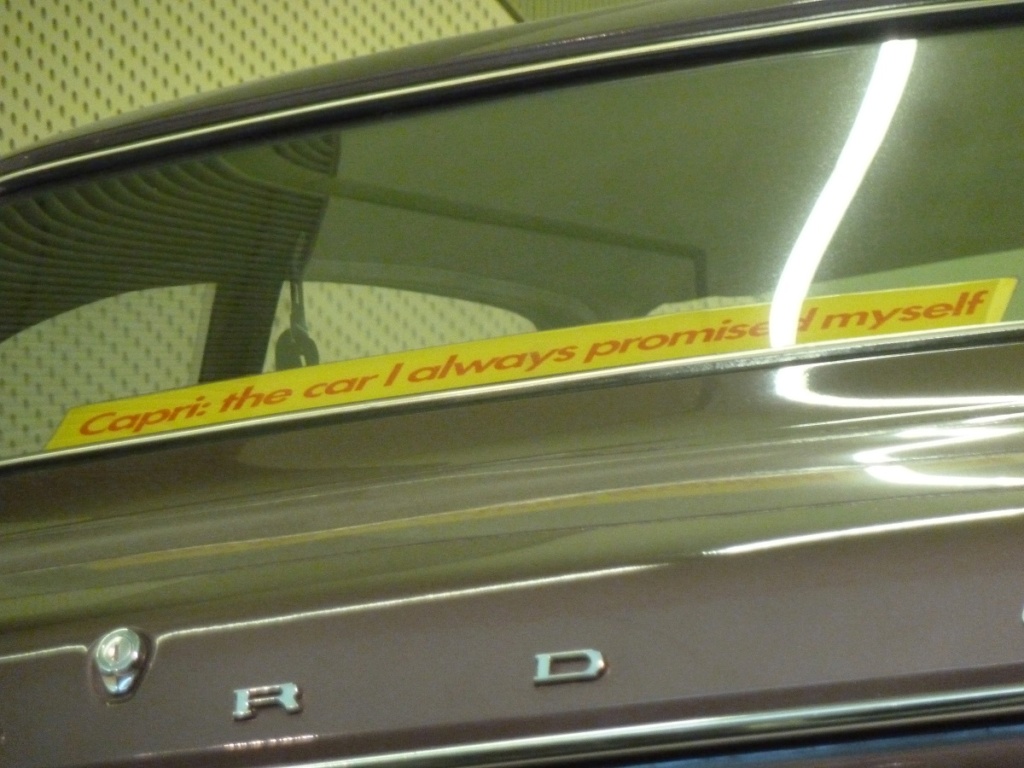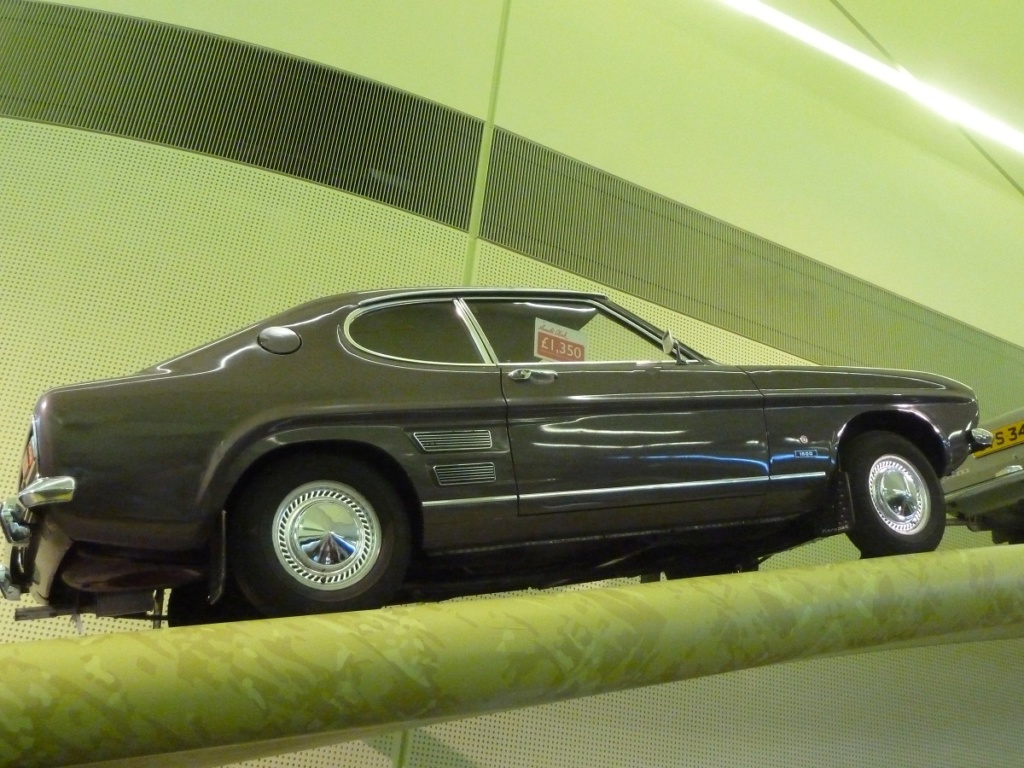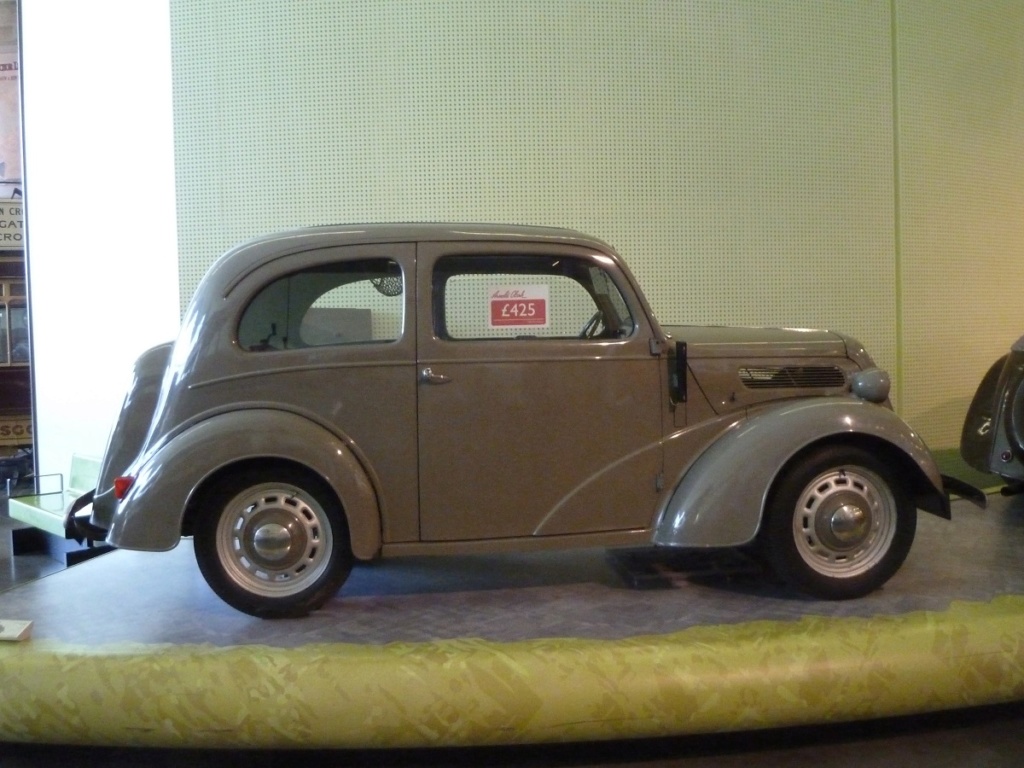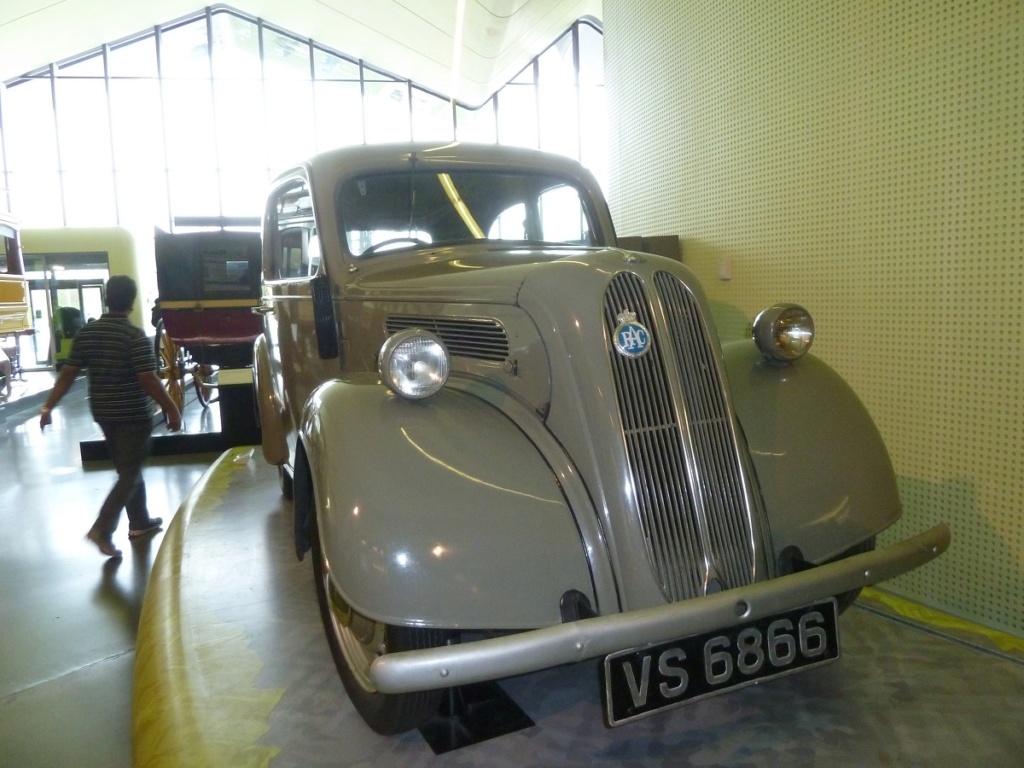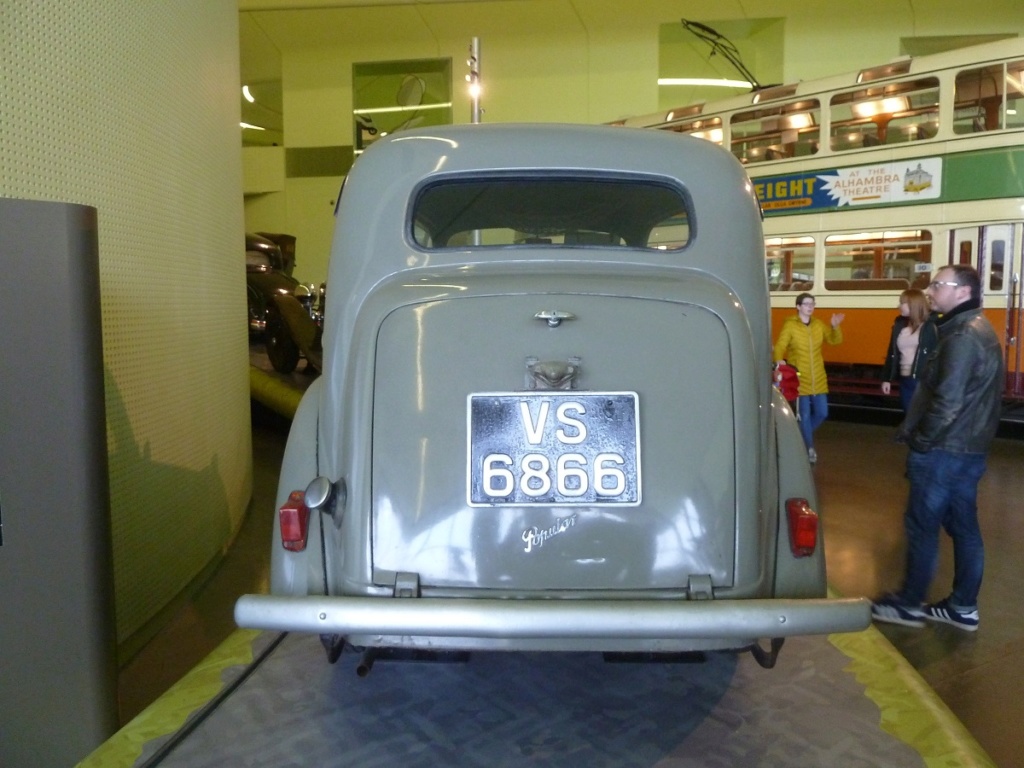 I came across this rally Escort in a very small display, it was mixed with two other pre1920 vehicles on the Balmoral Castle Estate, I don't think the Queen is in to these so I don't know why they are there?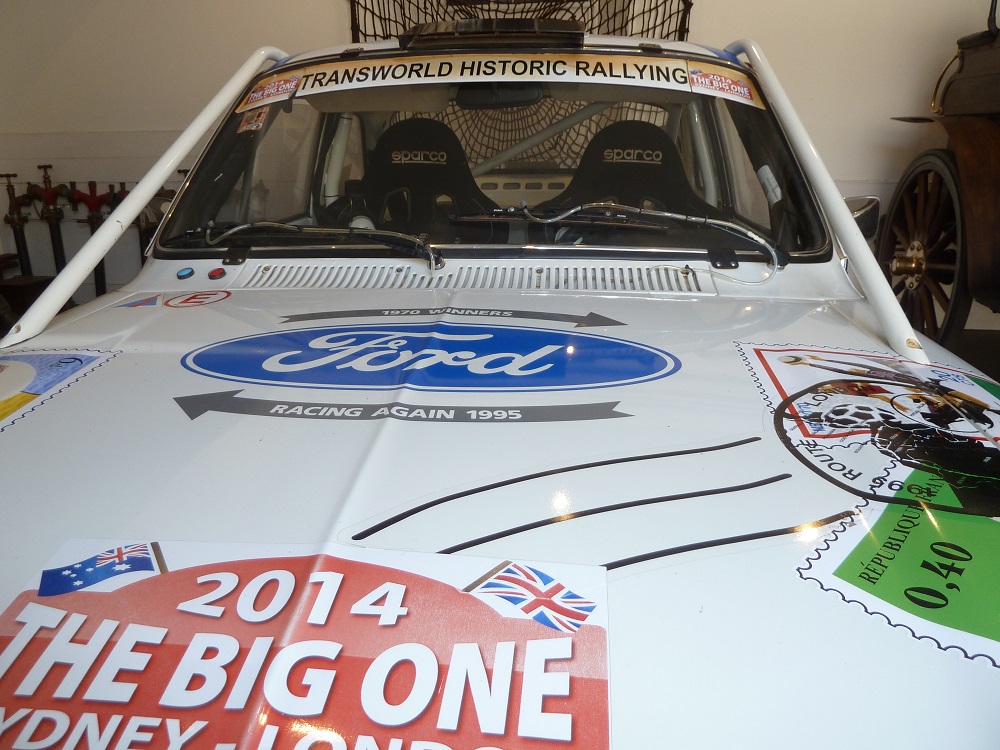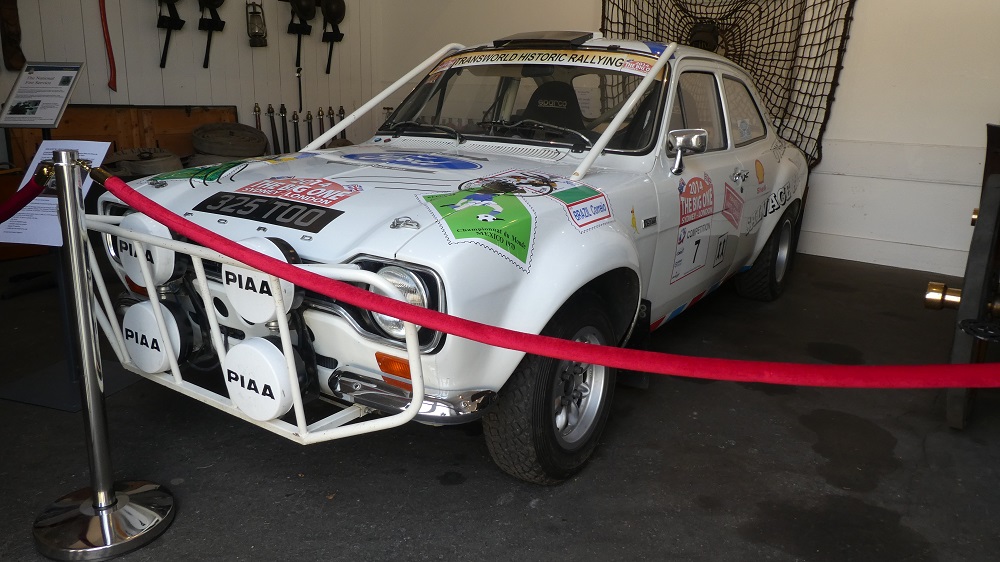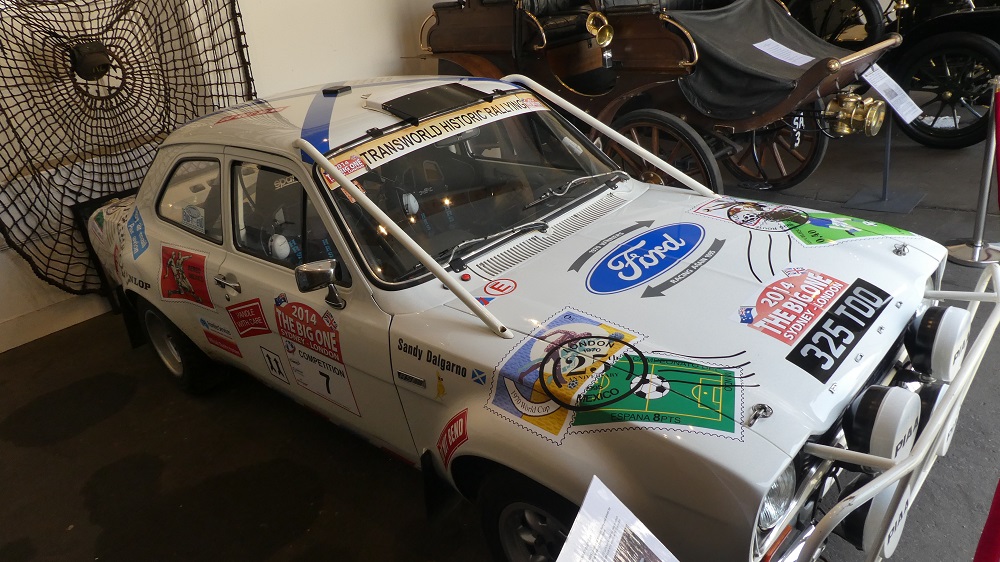 We were driving behind this trailered car today on the way to Loch Ness, to me it looks like a later Escort?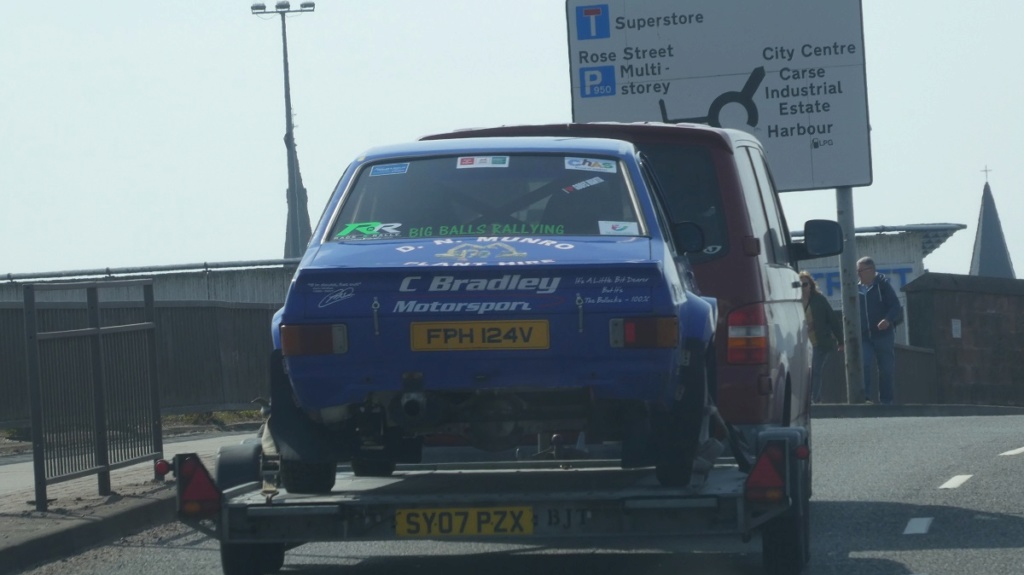 I will be watching for more in the coming weeks.